Power Your Potential is an annual networking & educational conference that features an inspirational keynote and influential speakers. This regional conference brings together women from all levels to collaborate and inspire for success. This year's conference will be hybrid offering the opportunity to attend in person or the flexibility to view online. 

6th Annual Power Your Potential Women's Conference
Friday, October 29, 2021
8:00 a.m. to 4:00 p.m.
Virtual Event | $125 per person
Keynote Speaker: Kimberly S. Reed
Topic: Optimists Always Win! Embrace Optimism, Put Adversity in the Rearview Mirror.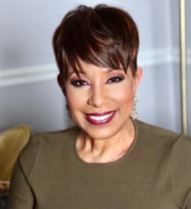 Kimberly S. Reed, M.Ed. is an award winning international speaker, author, corporate trainer and diversity, equality and inclusion executive, nationally recognized thought leader, expert, strategist and advisor to some of the world's most influential organizations in global professional services, health care, financial services, consumer products and pharmaceutical industries.
Ms. Reed is a seasoned leader in transforming organizations into high-performing enterprises and challenging leaders to live without limits, with more than 20 years' of HR, talent acquisition and diversity & inclusion experience, successfully turning around troubled diversity practices by designing, building, leading and shaping high-performing cultures at global organizations with robust strategies, global employee development programs and enterprise-wide initiatives that have increased revenue growth and organizational brand eminence.
All attendees will receive a signed copy of Ms. Reed's book: Optimists Always Win! Moving from Defeat to Life's C-Suite.
WOMAN OF EXCELLENCE: Joanna Bergey Shisler
Sponsored by: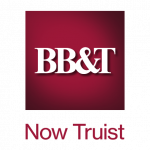 Joanna Bergey Shisler is more than the President of Bergey's Cheverolet in Colmar, PA. She is a woman who looks to the needs of her family, friends, and community – no matter the lengths. Joanna has been named the Woman of Excellence for her willing kindness to impact another family's life in such a positive way.
Her story begins several years ago when a customer began purchasing GM vehicles and visiting the dealership frequently. Joanna noticed she was very ill and found out she was suffering from kidney failure. Joanna's strong faith and genuine compassion for this family inclined her to conduct research into kidney transplantation and get tested as a potential match.
She ultimately donated her kidney to the woman. Joanna kept a family together by her exceptional act of kindness, and the Chamber is pleased to recognize her as our 2021 Woman of Excellence.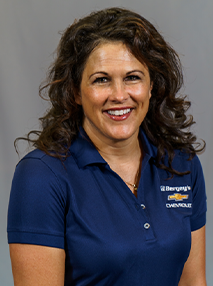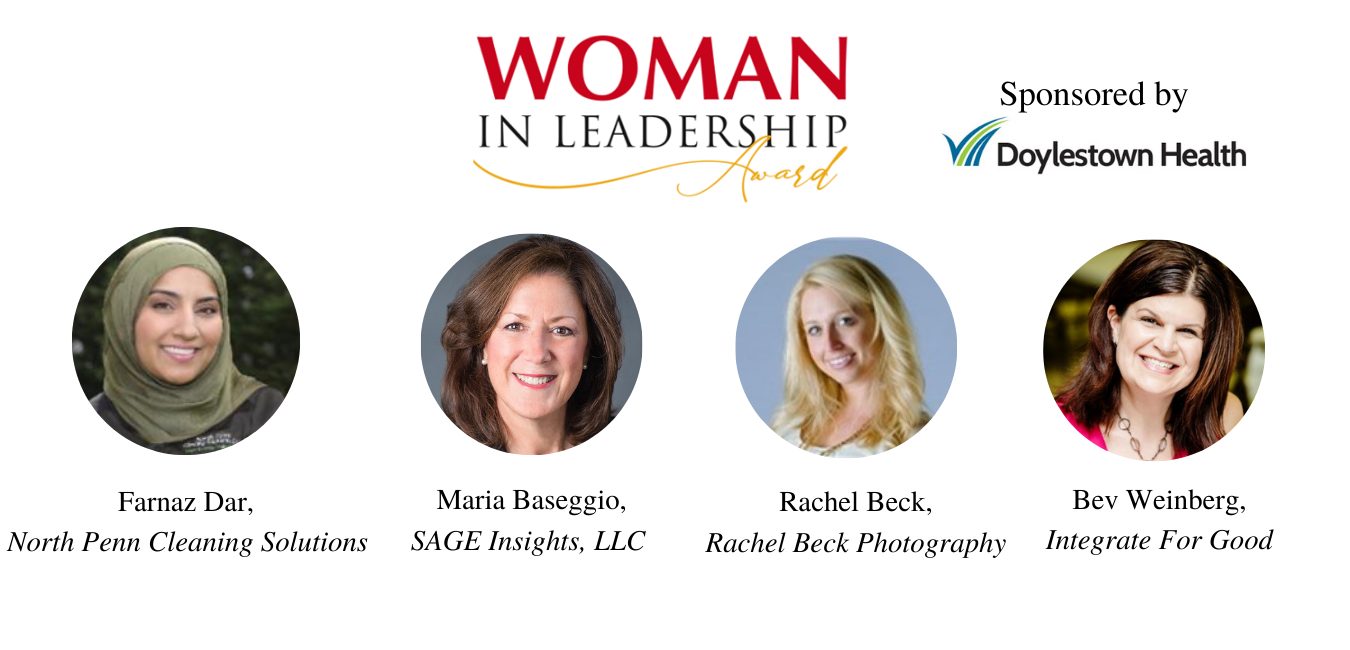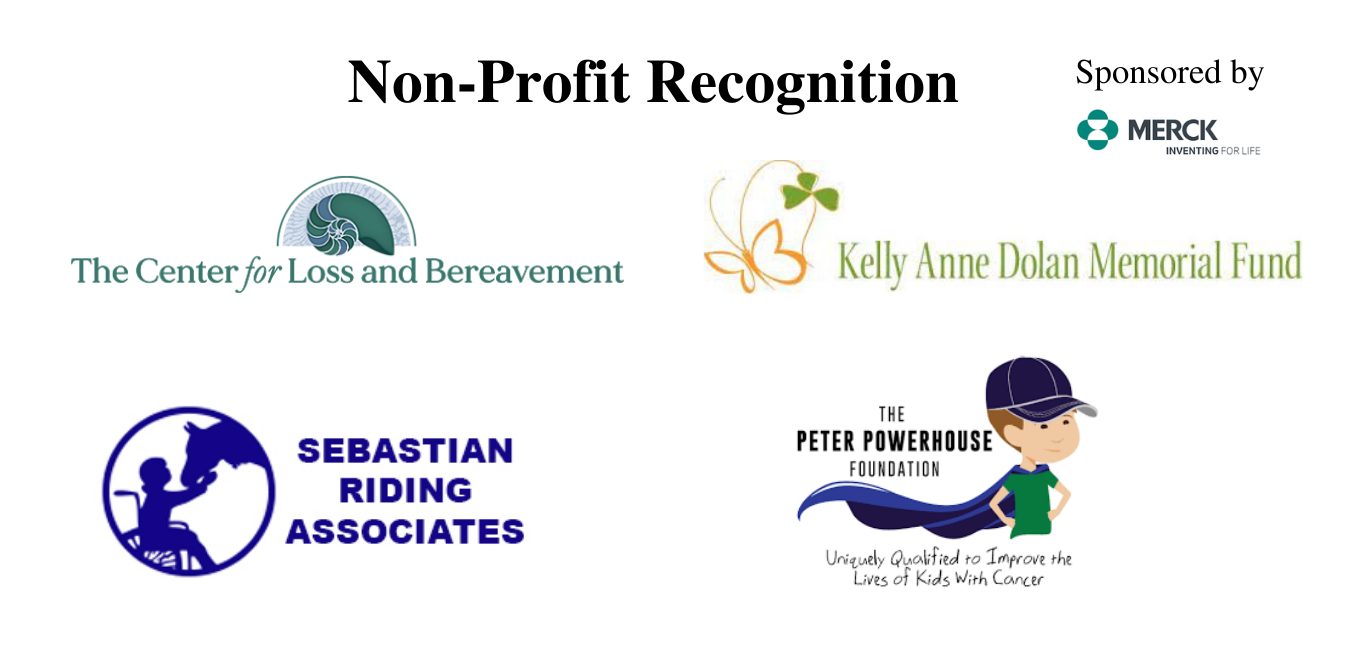 Thank You to Our Sponsors