The Chamber offers networking events throughout the month on days and times that allow for varying schedules and preferences.  The events range in size from a few dozen to several hundred in attendance, which provides for both small intimate opportunities to make new connections and large social gatherings. The Chamber also offers virtual networking opportunities.

Business after Hours is a social networking event held at various Chamber Member businesses around the Montgomery County. Guests can expect something different each month from new venue tours, to social activities to connect off the clock. Complimentary refreshments will be provided as you introduce yourself to other members and make new business contacts.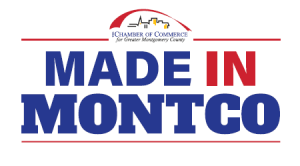 Made In Montco is a new Chamber program designed to highlight local manufacturer members. Networking is followed by a short tour of the facility. Light breakfast items provided.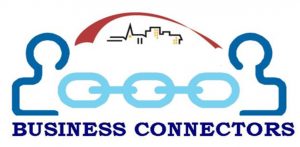 Business Connectors is a program developed to build connections through education and networking. The meetings are held on the first and third Tuesdays from 12:00 noon to 1:00pm at the Chamber's Lansdale office & event center. Business Connectors meetings are open exclusively to Chamber members. Attendees have the opportunity to share their 30-second commercials and hear a short presentation from a member speaker who shares their experience and expertise on a topic that is valuable to business professionals. These meetings are generally "BYO Lunch" and water and coffee are available.