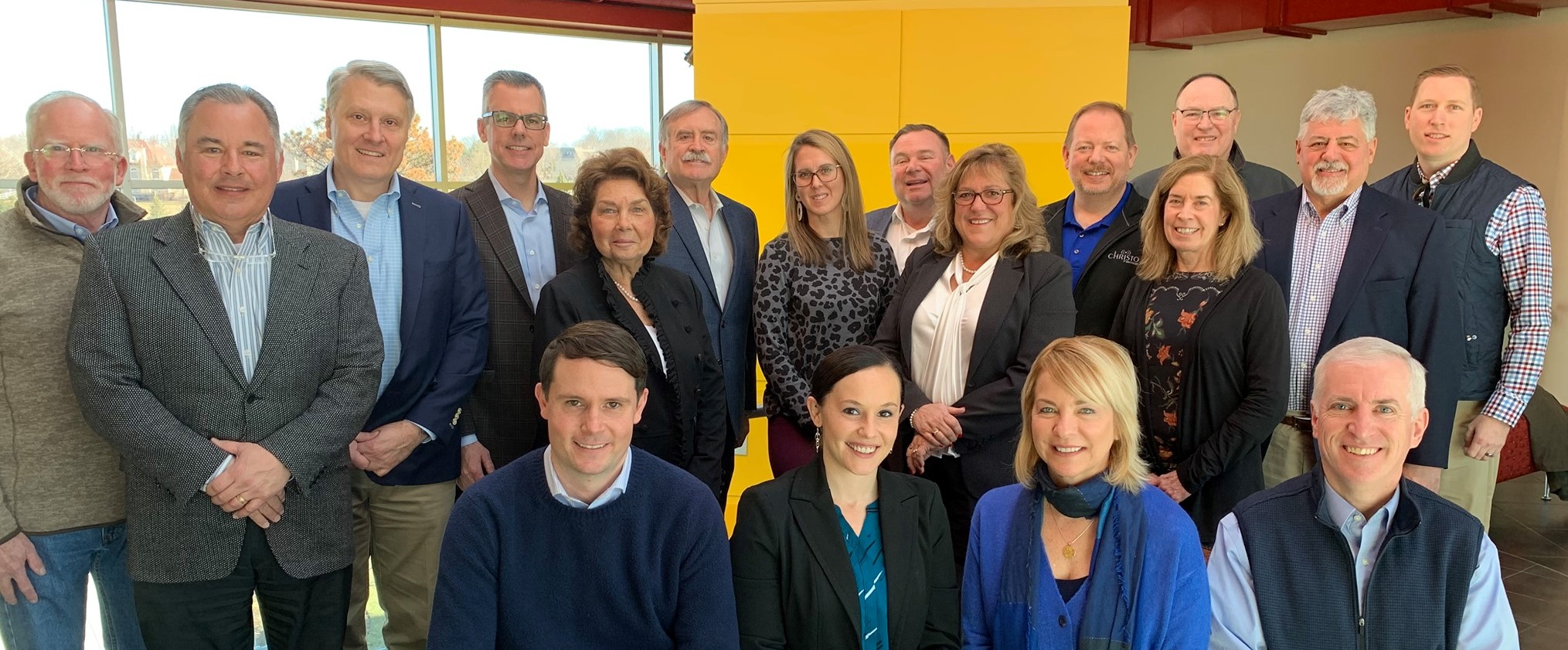 Welcome to the Chamber of Commerce for Greater Montgomery County!
Organized in 1913, The Chamber of Commerce for Greater Montgomery County is one of the oldest chambers in Pennsylvania, the largest business association in the County, and the leading business advocate for area businesses.
Today, the Chamber of Commerce for Greater Montgomery County represents more than 800 business members that employ over 40,000 across Montgomery County.
Power Your Potential Women's Conference and Connections
Now Available by Subscription!
The 2021 series offers expanded programming and opportunities to connect with professional women between March and September, concluding with the 6th annual Conference in October.
Join us for the next virtual event on April 28, 2021
12:00 noon - 1:00 p.m.
Unleash the Power of the P
TEDx presented by Secily Wilson (who will also appear live on the Zoom), moderated by Theresa Hummel-Krallinger, High Five Performance
Learn More & Register
Apply for Woman of Leadership Award
The Chamber is pleased to offer a virtual training program that covers the topics needed to be prepared to serve on a nonprofit board. Earn a "Certificate of Completion" in six sessions held weekly over a six-week period. Just $99 total for members and nonmembers. The course kicks off on April 20, 2021.
The Chamber Golf Outing is SOLD OUT.
New this year: lunch and networking only. Not a golfer or can't golf this year? Join us for outdoor networking, a cookout lunch and music.
Sponsorship Opportunities Available
The Golf Outing is a great opportunity to get exposure for your business.  Tee Signs starting at $100 or Sponsor & Play for $350.  Contact Wendy Custer (wendy@chambergmc.org) for advertising and sponsorship details. View PDF.
One year after the CDC confirmed the first case of COVID-19 in the United States, the Chamber of Commerce for Greater Montgomery County hosted a program to present a vaccine update for business leaders. The program was designed to address questions including how a vaccine was developed so quickly, the safety profile, legal issues related…
Read More