The Chamber's Business Partnership Network, A Tested Alternative to National Referral Networking Groups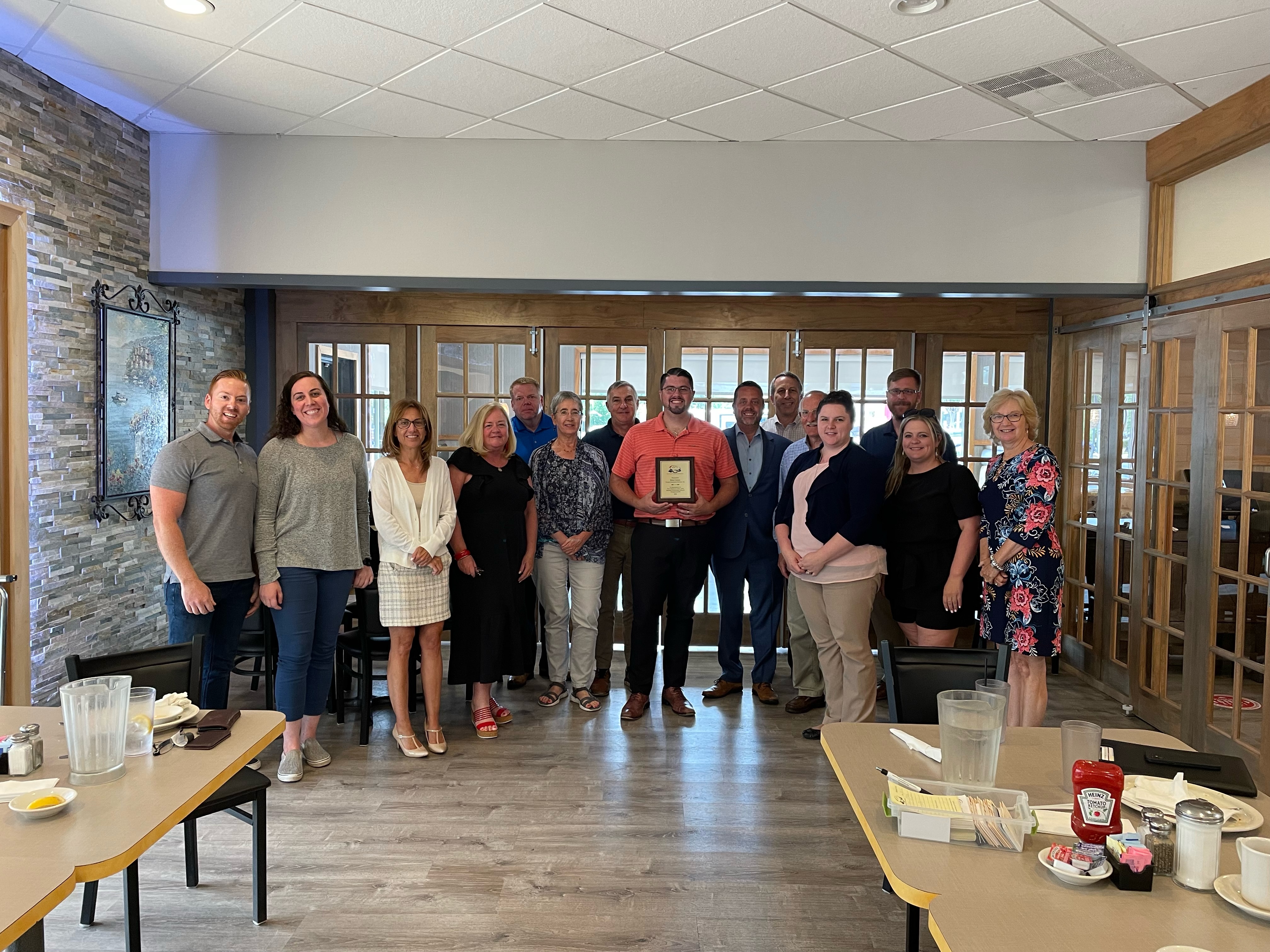 Business Partnership Network (BPN) was conceptualized in 2014 by eight Chamber members that were exasperated by the high dues, structure, and strict participation requirements they experienced belonging to a national business networking association.
After fervently seeking out a referral based, weekly networking alternative to no avail, they approached the Chamber for assistance in organizing a networking group of their own. Less than a year later the first BPN group was formed in Lansdale, Pa.
The newly conceived group was similar to the national associations in that it incorporated key characteristics, such as permitting only one representative per business category, but significantly decreased the costs. Participation requirements were also revised to include Chamber membership, and bylaws that focused on commitment without unnecessary pressure, while still yielding compelling results.
Today, there are a total of 5 BPN groups bolstering over 80 participants. With a variety of locations, meeting dates, and times it is a flexible opportunity for Chamber members to expand their business and professional network.
Joel Limbauan, On a Limb Productions Inc., is a BPN member who is on the planning committee for Norristown Hospitality Center's Sole Harvest 5k and 1 mile walk. The event is a fundraiser that supports the center's mission to serve people experiencing homelessness in Montgomery County.
"It's become a great BPN event as well," he said. "I was able to pass several referrals for things we needed for the race like balloon columns, screen printed t-shirts and promotional products for the race bags…the group also rallied around the cause, with several members sponsoring and also participating in the event."
The network's continued purpose since inception, is to foster the growth of member businesses, through a mutual commitment of support via referrals and interfacing with fellow participants. The groups are led voluntarily, and committee roles include chair, vice chair, secretary and Chamber liaison.
On the horizon, one BPN group formally located in Fort Washington will be moving to Plymouth Meeting. All groups are actively recruiting for membership, and guests are always welcome to attend a complimentary meeting to determine if BPN is the right fit for them.
To find out more about BPN visit: bpnmontco.com