A Celebration of Community
Virtual Event via Zoom
Thursday, December 17, 2020 | 11:00 a.m. – 12:00 noon
---
Missed the presentation? Watch the awards ceremony here.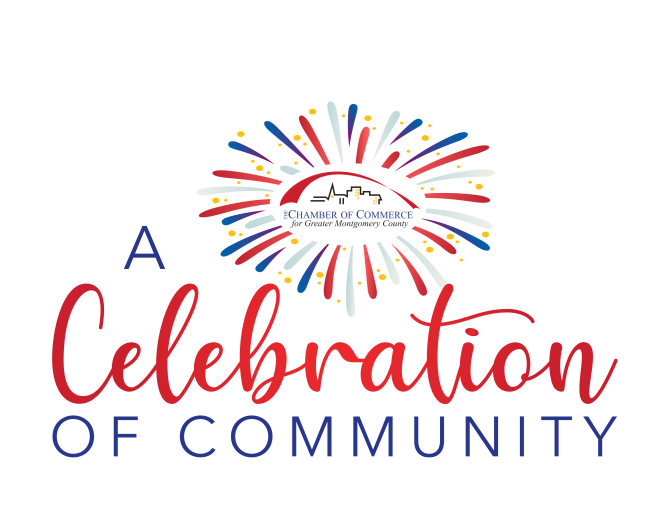 On December 17th the Chamber celebrated our nonprofit member organizations and companies that support them, and recognized two 2020 standouts. A virtual awards ceremony was followed by a panel discussion regarding the importance of a strong business and community partnership.
The panel discussion was moderated by Diana Doherty (VNA Foundation of North Penn) and included April Donahue (QNB Bank), Jack Hoy (Pritchard, Bieler, Gruver & Willison, P.C.) and Lisa Martin (Costco Wholesale).
This is event was free of charge but optional donations of $350 were made to Garden of Health Food Bank.
Congratulations to our 2020 winners: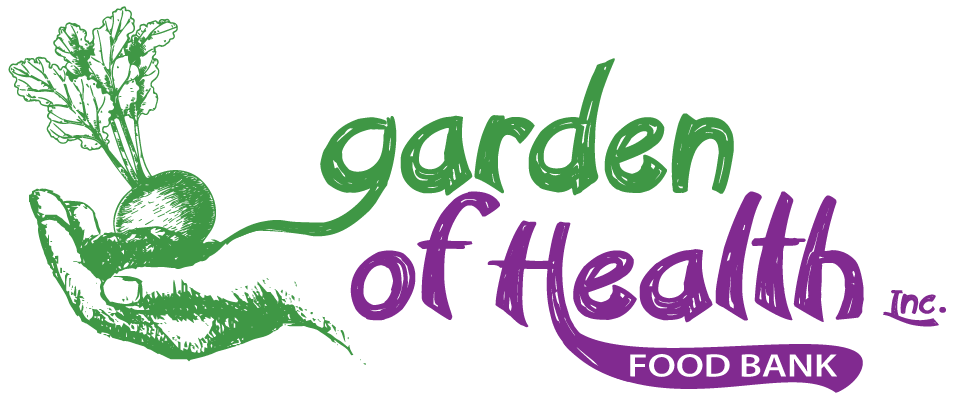 Thanks to our 2020 event sponsors:

---