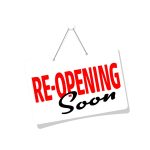 Back to Business Resources 
Guidelines for Reopening
Yellow Phase Infographic - Montco
OSHA Guidelines for Preparing Workplaces for COVID-19
Ten Steps All Businesses Can Take to Reduce Coronavirus Risk - OSHA
Workplace Reopening Decision Tree
Restaurant & Bars Decision Tree
Summer Recreation, Camps & Pools FAQ's
Guidance for Cleaning and Disinfecting
Employee & HR Resources
Deciding Who to Call Back from Furlough or Layoff
How to Protect Yourself and Others
Financial Resources
Shopper's Guide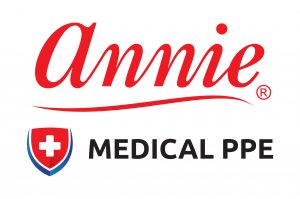 Browse our collection of Personal Protective Equipment.  Corporate, Retail and Institutional programs available at Annie International.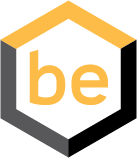 BeMarketing, a top digital marketing company, can cover all  of your needs – whether it be a logo design, an email blast campaign or a secure e-commerce site with all the bells and      whistles.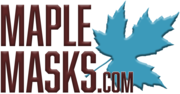 3-PLY Non-Woven Disposable Face Mask - 50 Count at Maple Masks.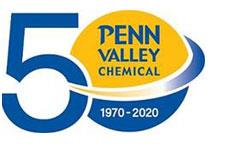 Hand sanitizers, face masks, surface disinfectants and customized cleaning training available at Penn Valley Chemical.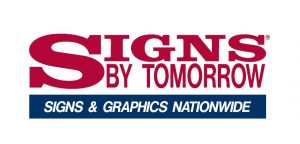 Back to Business Signs, COVID-19 Signage, Counter Protection Screens at Signs by Tomorrow.

Profit and growth driven small business advisory services including help in sales, marketing, operations, financial, and human resources.  The Walters Group.
Do you have a product or service that will assist businesses as they reopen?  Email info@chambergmc.org for advertising rates to be included in the Shopper's Guide.