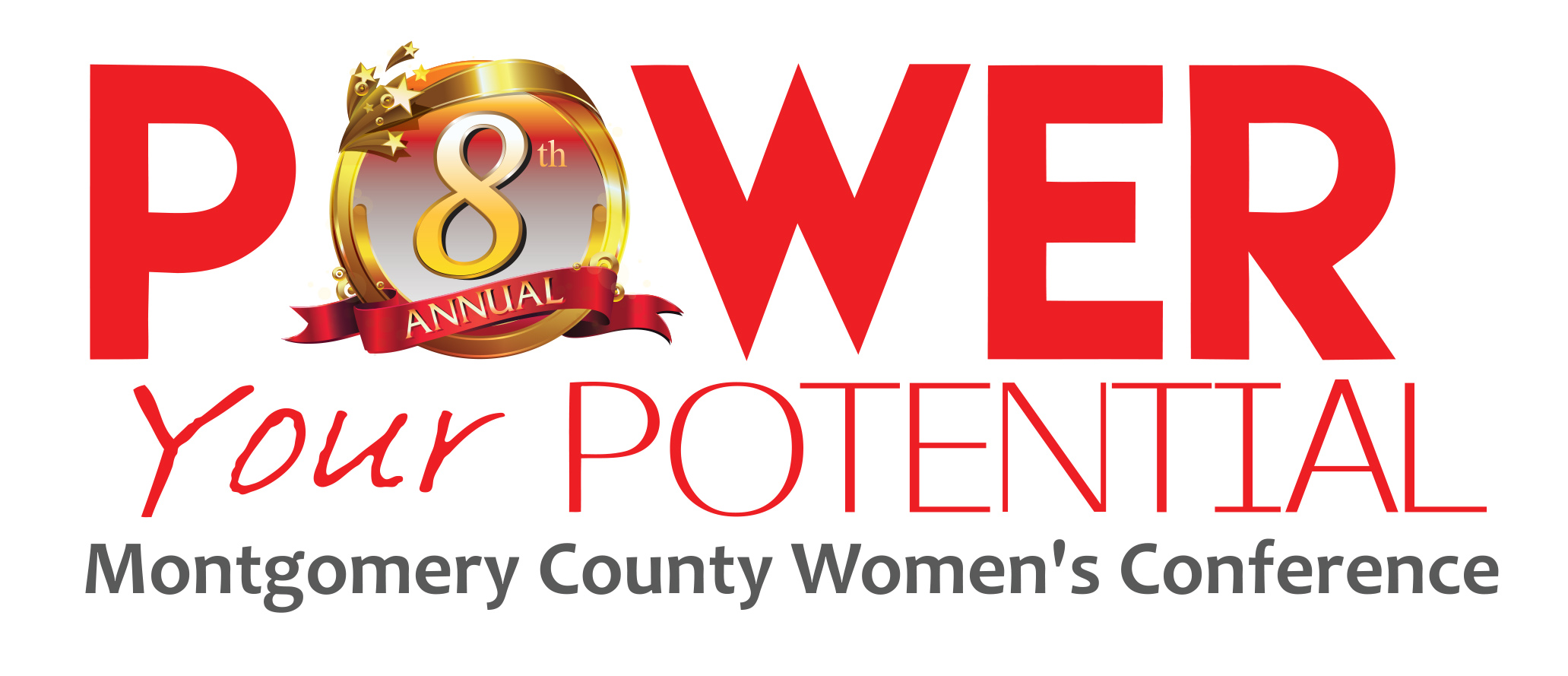 Power Your Potential is an annual networking & educational conference featuring an inspirational keynote and influential Power Session presenters. 
This regional conference brings together women from all levels to collaborate and inspire for success. 
8th Annual Power Your Potential Women's Conference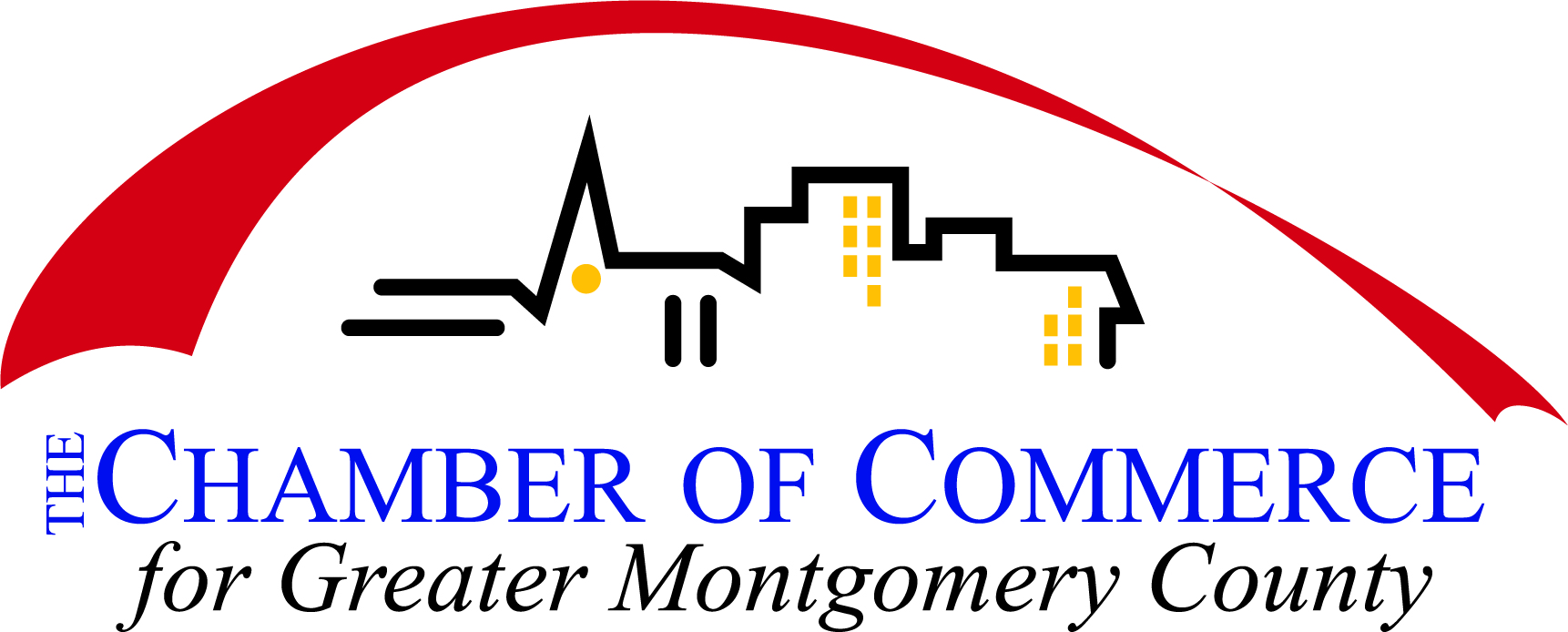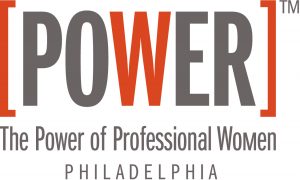 Honorary Chair: Ellen Kolodziej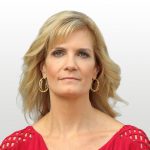 Ellen Kolodziej joined the FOX 29 News team in July 2022 as a general assignment reporter.
Prior to joining FOX 29, Ellen was a reporter at WFMZ-TV in Allentown, PA, as well as a news anchor for KYW Newsradio in Philadelphia, for two years.  Before that, she was a Reporter/Anchor for six years at ME-TV in Philadelphia and New York City.  FOX 29 is the eleventh TV/radio station for which Ellen has worked, including 1210 WPHT Radio and WCAU-NBC 10 in Philadelphia, WGCL in Atlanta, KARE in Minneapolis, and WHTM in Harrisburg, PA.
Ellen holds a master's degree in Journalism from Indiana University in Bloomington, IN.  She earned her BA in Communications/English from LaSalle University in Philadelphia, where she was an adjunct professor teaching public speaking from 2007 to 2020.  She has also done media training and speaking training for executives and served as director of communications for Pennsylvania State Representative Rick Taylor from 2009 to 2011.
Ellen grew up in the Port Richmond neighborhood of Philadelphia and attended Hallahan High School for Girls in Center City.  She is passionate about all Philadelphia sports and loved reporting for "The Charlie Manuel TV Show" and Phillies Post Game Live, as well as "Philly Pheud," with Mike Missanelli.
Keynote Speaker: Kim E. Fraites-Dow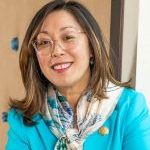 Kim E. Fraites-Dow is the CEO of Girl Scouts of Eastern Pennsylvania (GSEP). She joined the organization in 2011 as the Chief Development and Marketing Officer and later served as Chief Operating Officer. As an executive nonprofit leader with more than 20 years of professional experience, Kim has expertise in managing operations, facilities, product sales, partnerships, marketing and brand management, board relations, and fundraising for nonprofit institutions.
In 2023, she was named Philadelphia Magazine's Trailblazer, an award given to a woman in the Philadelphia region who is a well-accomplished leader in their field and has made considerable contributions to her respective peers and community.
Prior to joining GSEP, Kim served as Director of Institutional Giving and Government Relations at The Franklin Institute, where she increased revenue during the 2008-2011 economic downturn. Prior to The Franklin Institute, Kim progressed in leadership roles within the development department at The Philadelphia Orchestra.
Kim is a trained classical clarinetist, and she earned her Bachelor of Music degree from the Eastman School of Music, while jointly earning a Bachelor of Arts degree in psychology from the University of Rochester. She also holds a graduate certificate in arts administration from New York University. 
Keynote Speaker: Erika Rothenberger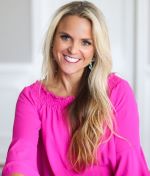 Erika Rothenberger manages a full-time career as Director of Performance Systems for a large national utility contractor, Henkels & McCoy—sometimes kicking off her heels and wearing steel toed boots and a hard hat in a very male dominated industry. Erika has received is LEED Accredited Professional, as well as a Professional Project Manager.  She has started two female empowerment networking groups in her community, a contributor to charity boards, served as a board member for Montgomery County Drug & Alcohol Board, and involved in many networking groups in her community, including a Co-Chair for the Executive Roundtable with POWER.
Erika graduated from Villanova University with a bachelor's degree in Civil Engineering and a master's degree in Business Administration. She is a published author in "You've Got this, Boss Mama," podcast host on "Grit, Grace & Glitz" and a keynote speaker captivating audiences on stages all over the United States in both her corporate and wellness roles.  Her entrepreneurial ventures span real estate and a wellness entrepreneur with an international team with more 18,000 associates in her fast-growing wellness organization.  Erika has received many awards, including a few notable ones:  CREW Top 20 under 40, Rebuilding Together Volunteer of the Year, and Top Leader in Action with her wellness company. She also is a major advocate in helping create assault and domestic violence awareness.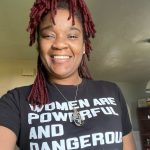 POWER Award 
Monique Ragin
Professional Hurdles Women Face: Join an experienced panel of diverse women leaders, representing different industries, discuss the challenges they have faced in their career journeys. Hear their success stories in overcoming these challenges so you can learn how to overcome the obstacles you face.
Panel: Lindsay Johnston, Moderator; Lerato Barney, Lorena Plaza, Angelica Roiz
Women, Money & Confidence: A life-long relationship:  News Flash! You've Got This! Providing clarity and calm around your financial picture no matter your stage in life.
Presented by Susan Gillespie, Merrill Lynch
Negotiating to Show your Value: Whether negotiating with a spouse, child, coworker or boss learn the best approach and tips for the best outcome.
Presented by Jennifer J Riley, Esq. 
Ideal Clients in 1 Minute: 3 Parts of a 1-Minute Talk That Attracts Clients in Today's Distracted Market (Without Scary Tech or Being Salesy).
Presented by Marina Stamos, Stamos Consulting
You Are the CEO of Your Life: Harnessing the Lessons of Running a Thriving Company So You Can Thrive Too!: Learn the tools and strategies to achieve personal success while maintaining well-being and happiness.
Presented by Lauren Weinberg, Lasting Change Wellness
Starting a Side Hustle: Is it for you? Hear from a panel of experienced side hustle entrepreneurs to learn tips on getting started and succeeding.
Panel: Tara Becker, Moderator; Bridgett Battles, Najah Edmondson, Jennifer Willis
How to Build, Engage & Create a Sense of Belonging
Presented by Peter Jones, Independence Blue Cross
Transitions & Transformations Embracing Change with Gusto: Life transitions, both those that are unanticipated and undesired, and those intentionally pursued, can lead to extraordinarily life-affirming paths to greater clarity, challenge, purpose and wellbeing in our lives.
Presented by Jodi Button McHale