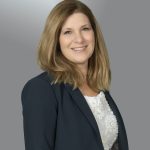 Pamela A. Kelly | President/CEO
Pam  brings more than 25 years of sales, marketing and management experience to the position of President/CEO of The Chamber of Commerce for Greater Montgomery County.  Prior to this position, she was the Executive Director of the Guilford (CT) Chamber of Commerce.  In addition to her work with the Chambers, her experience includes directing two regional member-based service organizations as well as district and vice president sales positions for national healthcare entities.
Pam earned a BS in Pharmacy from The Philadelphia College of Pharmacy & Science (now St. Joseph's University) and is a licensed Registered Pharmacist in Pennsylvania. She holds a  Masters in Nonprofit Leadership from LaSalle University.
Pam serves on the Board of Directors for MontcoWorks; the Partnership TMA; the Governing Board of Suburban Community Hospital and the Sidney Kimmel Cancer Center Community Advisory Board.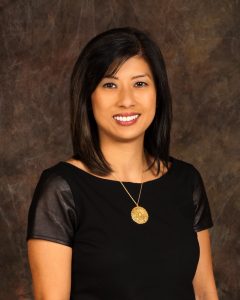 Kim Nguyen | Senior Program Director
Kim has more than 25 years of marketing and communications experience supporting non-profits and professional services firms , with an emphasis on B2B.  Her broad marketing experience includes managing and maintaining communication strategies; program development and management; business development; and membership and advertising sales.  She has strong project management skills and works with cross-functional teams and leadership to execute integrated marketing strategies.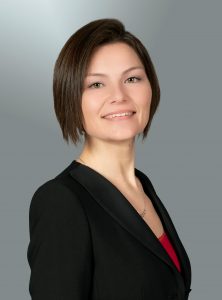 Kristen Gore | Membership Manager
Kristen is a graduate of Allentown Business School with a degree in Visual Communication. Before joining the Chamber, she served as a leader in customer service.  Kristen has also volunteered for environmental services, such as Plant a Tree and Philadelphia Food Abundance, benefiting families in need.