The Chamber's Annual Health and Wellness Fair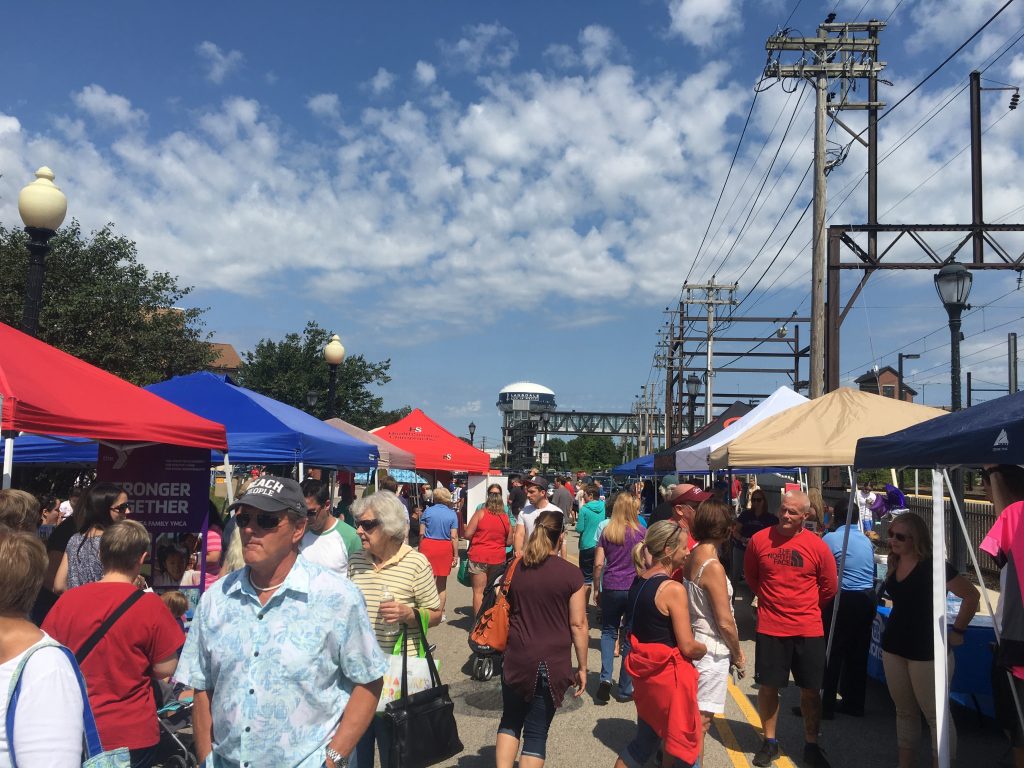 The Chamber's Annual Health and Wellness Fair is taking place for the 9th year in a row, on August 27, 2022 from 10am to 2pm at Railroad Plaza in Lansdale, Pa. This is a free community event open to the public that showcases information on products and services related to healthy eating, exercise, chronic and acute medical conditions as well as child and senior related services.
Food and fun coincides with giveaways, raffles and free health screenings for all attendees. Covid, Flu, Shingles and Pneumonia vaccines will also be offered. With over 30 health related vendors, this is an event the whole family can enjoy.
Vendors are given the opportunity to not only illustrate their information, goods and services to the public, but also have the ability to connect with others in health related fields similar to their own.
The fair serves to encourage healthy lifestyles by providing information and resources to prevent and manage disease. The festivities are always concurrent with Lansdale's Founders Day, which draws upwards of 10,000 people each year.
In tandem, the borough is celebrating its 150th anniversary. To honor this special sesquicentennial commemoration, Founders day will transform into Founders week, and serve as the series finale of celebratory events that have been ongoing since April.
For more information about health fair exhibitors, becoming a vendor or sponsor  click here.