August 27, 2022
10AM - 2PM
Railroad Plaza, Main Street, Lansdale
The Chamber's 9th Annual Health and Wellness Fair on Lansdale's Founders Day-A day full of food, fun, and entertainment. Free health screenings will be offered to all attendees. The streets of Lansdale will be full of vendors centered around overall wellness. There is something for everyone, kids to adults! To become a vendor or sponsor click here.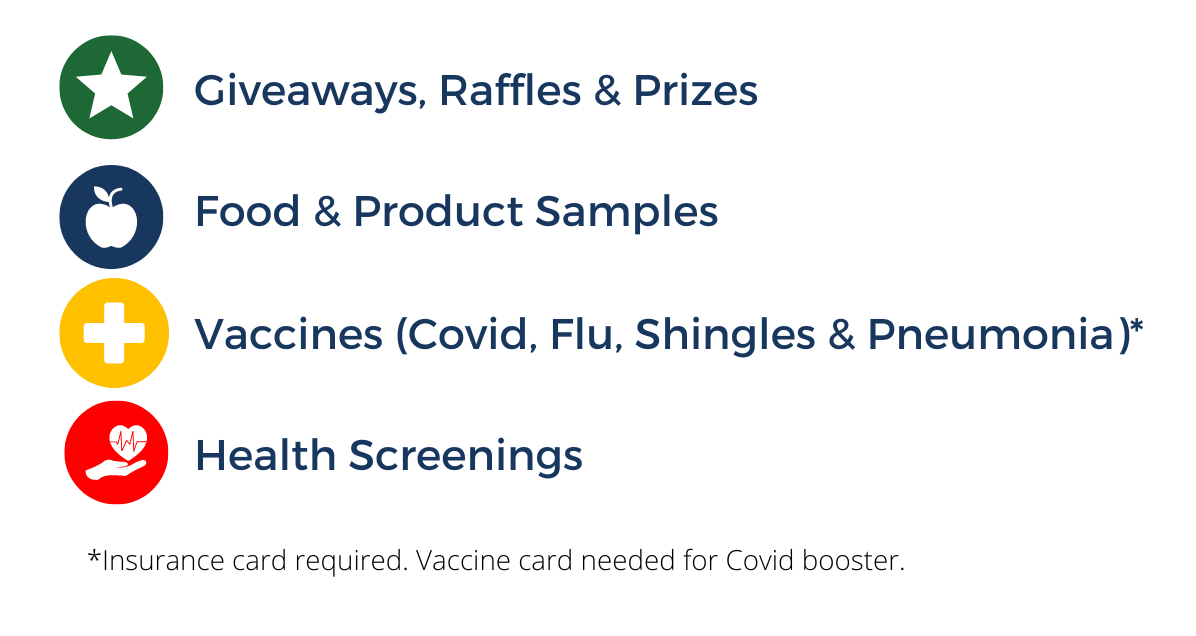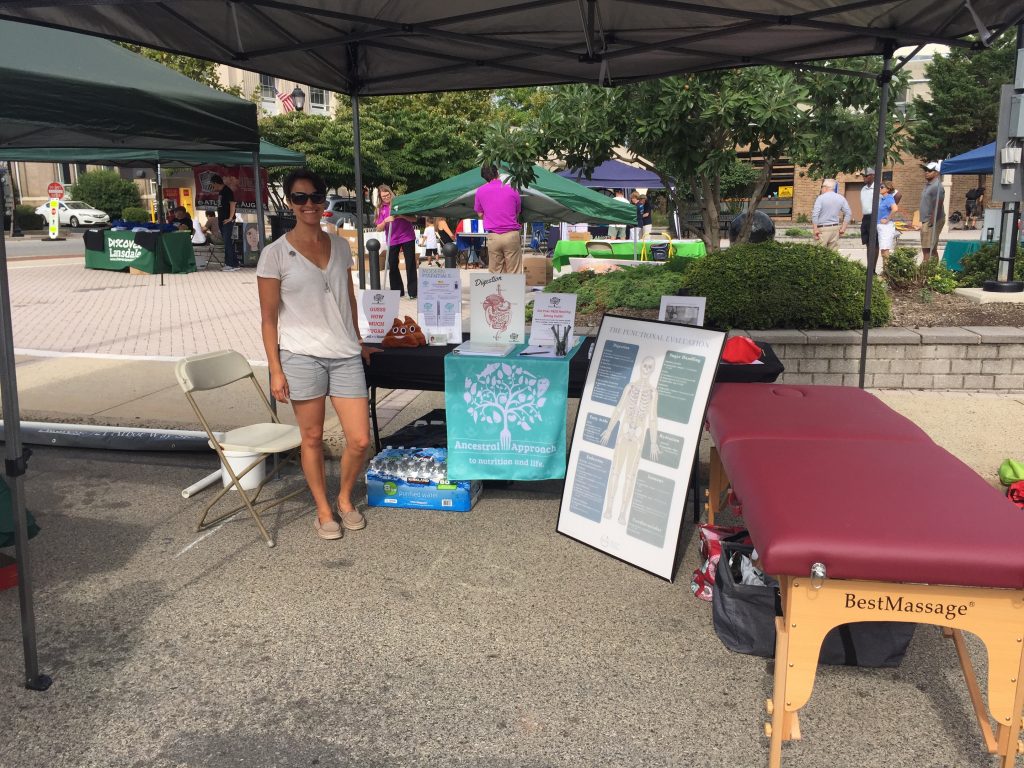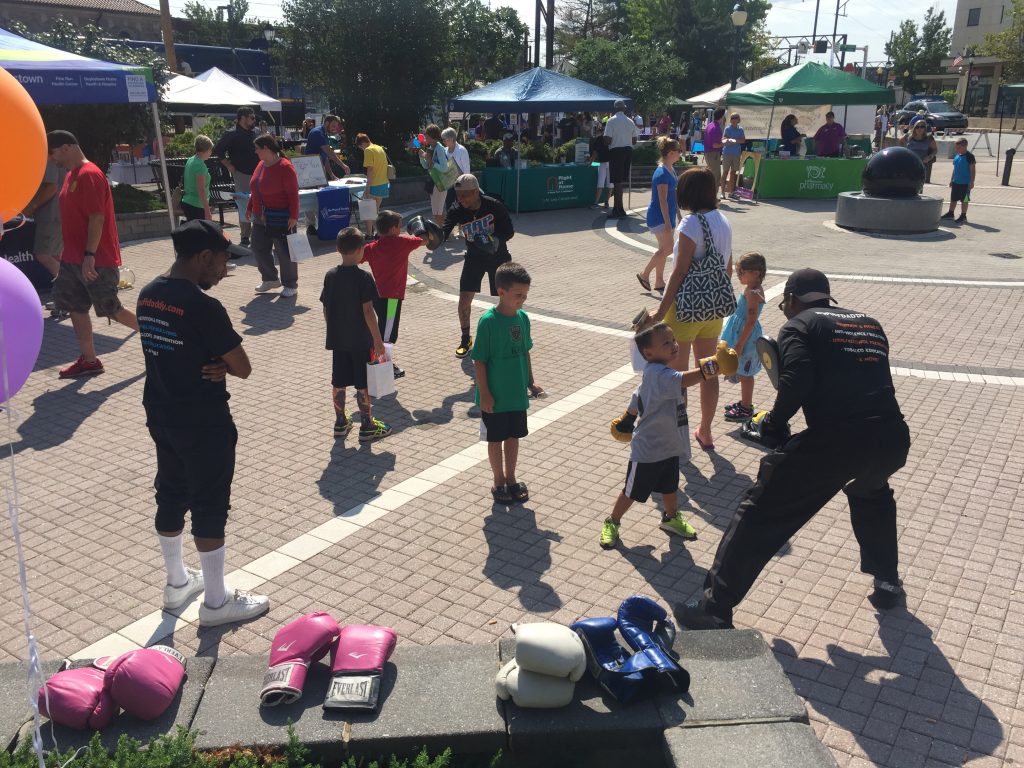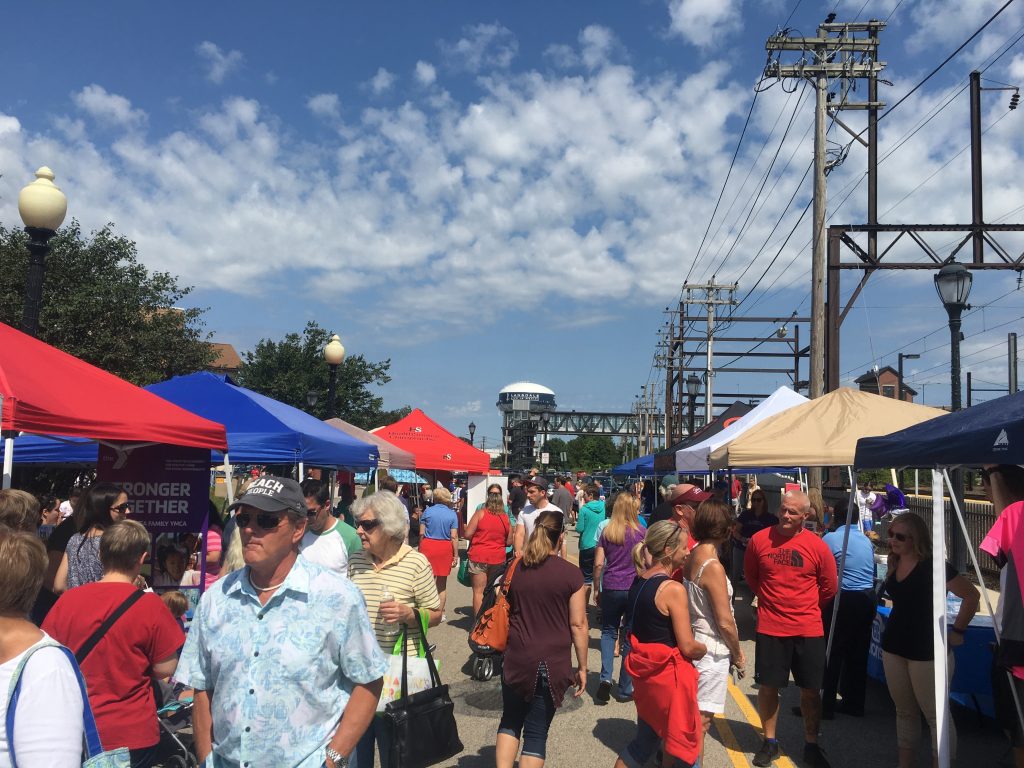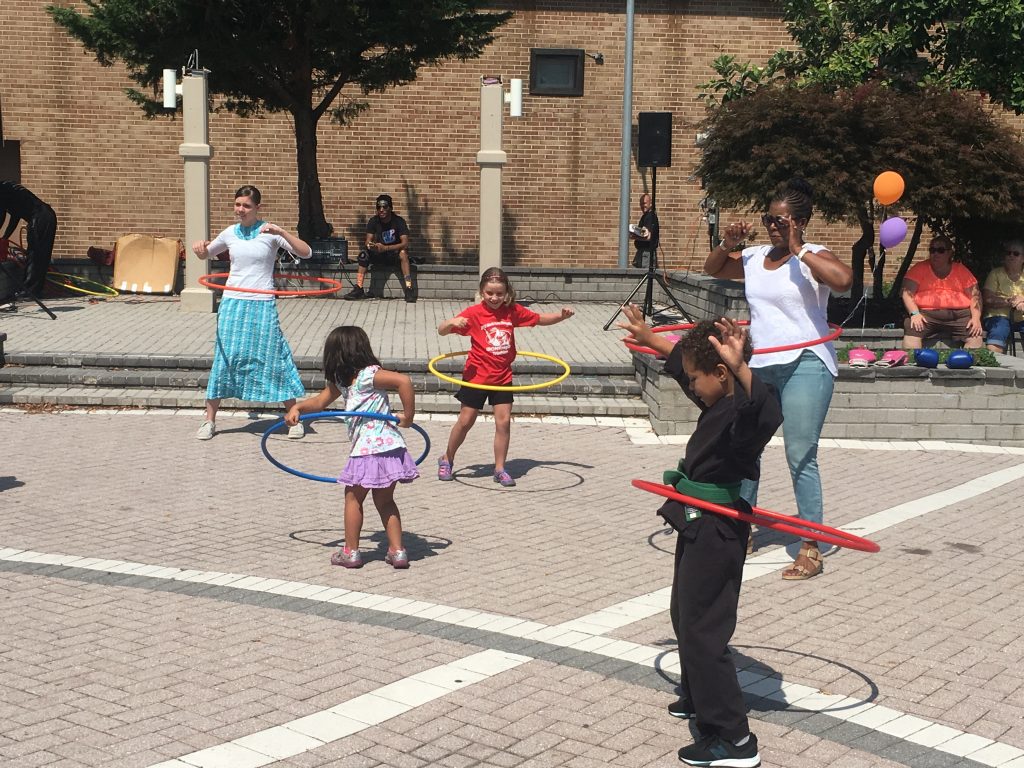 Aetna
All American Care
Angel Flight East
AYR Wellness
Big Brothers Big Sisters
Chef for Seniors
Club Pilates Spring House
Colmar Dentistry for Kids
CrossFit Lansdale
Doylestown Health
Ethos Cannabis
Fitzfitness
FOCUS! Safety Training
Grand View Health
Grocery Outlet of Lansdale
Gwynedd Mercy University
Gwynedd Valley Eye Care
Harborview Rehab and Care Center Lansdale
Healthsource of North Penn
Home Helpers
ILOVEKICKBOXING Montgomeryville
Jefferson Abington Hospital
Jennifer Kostacos MD Premier Medicine & Wellness
Lisa M. Haggerty Coaching
Malvern Health Inc.
Meadowood Senior Living
North Penn YMCA
NovaCare Rehabilitation Harleysville
Patient First Montgomeryville
Penn State Abington
PRO-ACT Montgomery County
ProAction Physical Therapy
Real Health Quotes
Rite Aid #183
St. Luke's Penn Foundation
Tahara Health
Traditions of Lansdale
US Health Advisors
Wright Care Home Care
Health & Wellness Resources
Thank You to Our Sponsors