Montgomery County Women Set to Power their Potential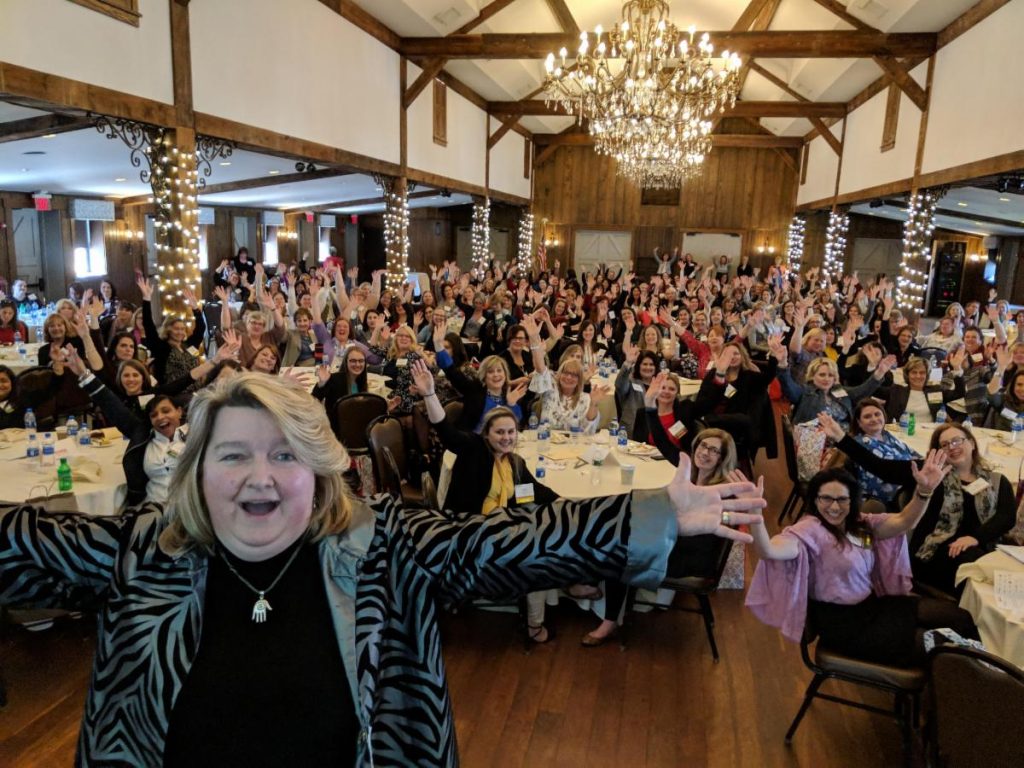 The Chamber for Greater Montco is hosting the 7th annual Power Your Potential networking and educational conference, created for professional women in Montgomery County.
The regional conference will be held on October 27th from 8 am to 3 pm at Normandy Farm Hotel & Conference Center, bringing together women from all business levels to collaborate and motivate for success.
Nydia Han, 6abc who is an Emmy award winning journalist, will be featured as the morning keynote speaker. Beth Allen, the founder of HIP Chicks, a DIY motivational resource for women, will be the keynote in the afternoon.
Montgomery County Community College President, Dr. Victoria Bastecki Perez, who has dedicated 25 years of service to the college, is the Honorary Chair. The Regional lll Director of the U.S. Department of Health and the founder of the COVID-19 black doctor's consortium, Dr. Ala Stanford, will be awarded as the Women of Excellence Honoree.
Attendees also have the ability to choose from a variety of Power Session discussions on a wide array of topics affecting women. Topics include networking, mental health, finance management, breast cancer awareness and much more.
The conference provides women with the opportunity to hear from empowering and inspirational keynote speakers and Power Session presenters, as well as make connections with other women in the region with a multitude of backgrounds and professions.